Impressum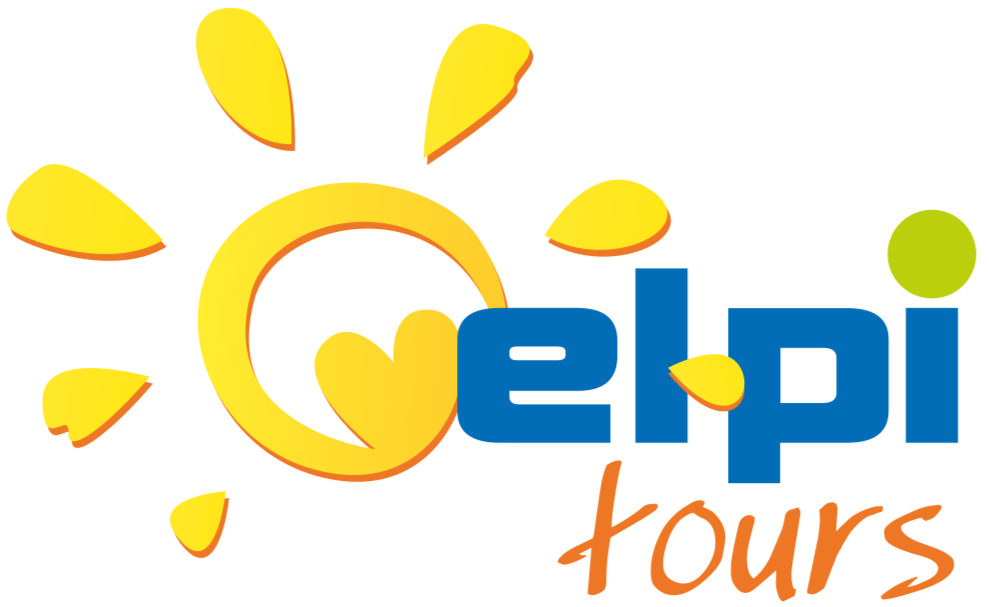 Owned by:
EL-PI SHOP d.o.o.
Ostrobradići 18, 51511 Croatia
Court register number: (MBS) 040065717
Place of entry: Commercial Court in Rijeka, Zadarska 3, 51000 Rijeka
"EL-PI SHOP" d.o.o. was entered in the register of the Commercial Court in Rijeka under number Tt-95/5480-2
The basic capital of the company amounts to HRK 20,000.00 paid in full. Management Ljubica Loncar
Company sale point:
Tourist agency EL-PI TOURS
Sveti Vid 202, 51511 MALINSKA, Croatia
OIB: 05811232789
MB: 03902811
VAT number: HR05811232789
Email: office@elpi-tours.com
Phone: 00385 51 859 770
Fax: 00385 51 859 558
Business manager: Ljubica Lončar
The agency operates in the capacity of organizer, intermediary and trader and has the authorizations for the above.
NOTICE OF JURISDICTION:
The activity of the tourist agency is subject to the supervision of the MINISTRY OF TOURISM, Independent Sector of Tourist Inspection, 10 000 Zagreb, Trg Hrvatske Republike 8/II
The activity of the tourist agency is subject to the official supervision of the STATE INSPECTORATE, Tourist Inspectorate, Šubićeva 29, 10 000 Zagreb.
NOTICE ON THE RIGHT TO SUBMIT WRITTEN COMPLAINTS:
Pursuant to the Act on the provision of services in tourism, Art. 21, St.1, NN 130/17 We inform valued consumers that if they are not satisfied with our services, they can submit their complaints: – by mail to the address of the headquarters – by electronic mail – by fax – by writing them in the Book of complaints located in the building. We will confirm the receipt of a written complaint without delay in writing and respond to the complaint within 15 days from the day of receipt.
Bank account: 240200611-00102269
Erste & Steiermaerkische Bank d.d., Jadranski trg 3/a, 51000 Rijeka, Croatia
IBAN: HR15 2402 00611 0010 2269
SWIFT CODE: ESBCHR22
WORKING HOURS:
Off-season working hours:
Mon – Fri: 08:00 – 15:00
Closed on Saturdays,Sundays and holidays
Seasonal working hours:
Mon – Sun: 08:00 – 21:00
Web: www.elpi-tours.com
Act on providing services in tourism NN 130/17: https://www.zakon.hr/z/343/Zak…
The agency's staff speaks the following languages: Croatian, English, Deutsch, Italiano.